PATCHWORK & QUILTING CLUB
£5 per session - bring your own project
Come along to a local Patchwork & Quilting Club at Exeter Sewing Machine Company!
An informal, friendly get-together

Bring your own patchwork or quilting project

Enjoy stitching in the company of other quilters

All levels of experience welcome

Tea, coffee and conversation supplied!
This is a great chance to see what other people have made, get some inspiration, and make some new friends!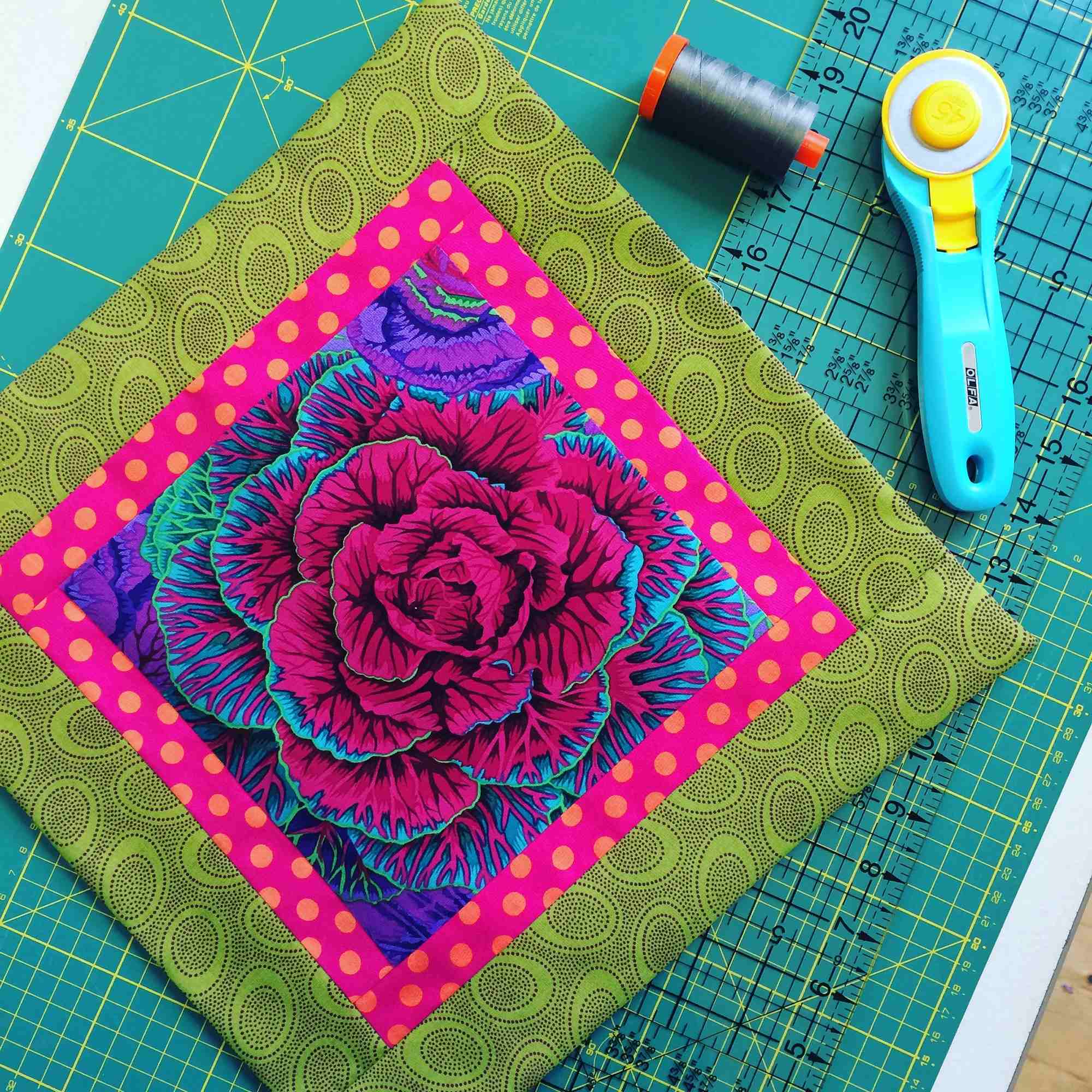 All abilities are welcome, but no formal tuition is provided during these sessions. For those wanting to get started and learn how to quilt - we also run a Patchwork and Quilting for Beginners class.

Due to space, booking is essential. (But remember you are welcome to phone nearer the time if you're unable to commit earlier!)
Thursday, 1.30pm - 4.30pm
16th January 2020
20th February 2020
19th March 2020
23rd April 2020
14th May 2020
18th June 2020
TO BOOK PLEASE CALL OUR SHOP ON 01392 275660