PATCHWORK & QUILTING FOR BEGINNERS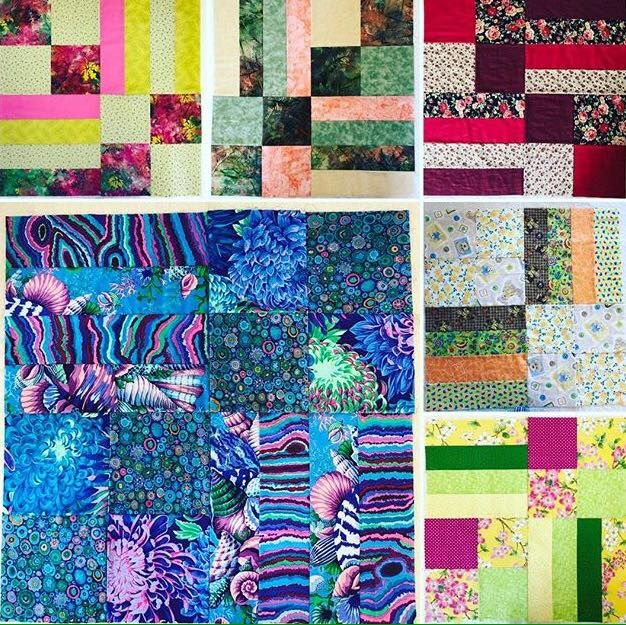 (Some materials required - see below for details)
Learn the basic techniques for the entire process of making a patchwork quilt by machine. The aim of this two-day class is to keep it simple whilst introducing you to the wonderful world of quilting!
During the course you will learn about:

Using a rotary cutter and ruler

Measuring and cutting correctly

Techniques for putting your patchwork pieces together

Creating and tacking your quilt layers

Simple machine quilting techniques

How to bind and finish your quilt

Quilt terminology and essential equipment

You will also start learning about fabric and colour selection, patchwork designs - and maybe even a little bit about quilt history as we chat whilst sewing.
We keep the group small (six people maximum) to allow you time to concentrate and learn whilst enjoying the company of other new quilters.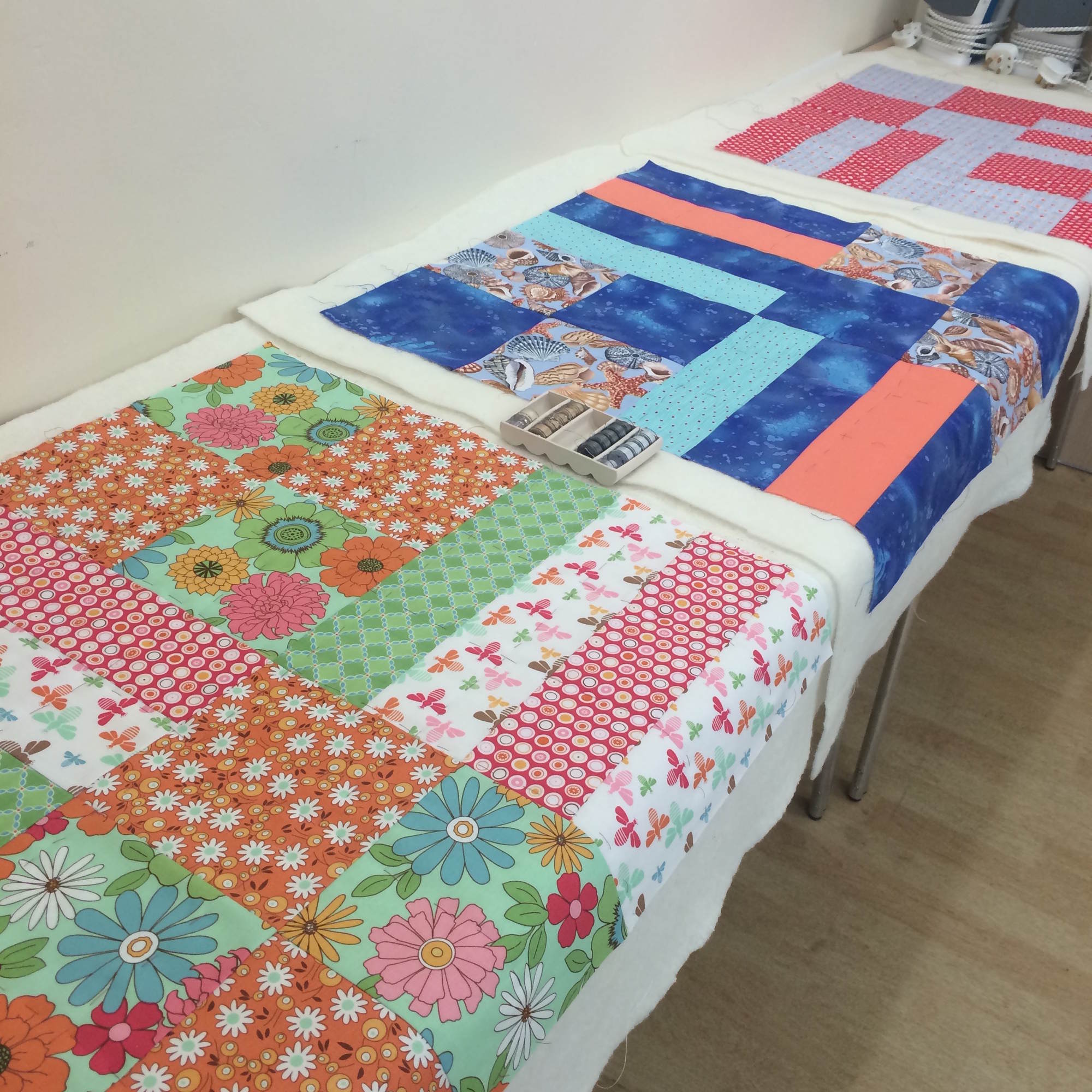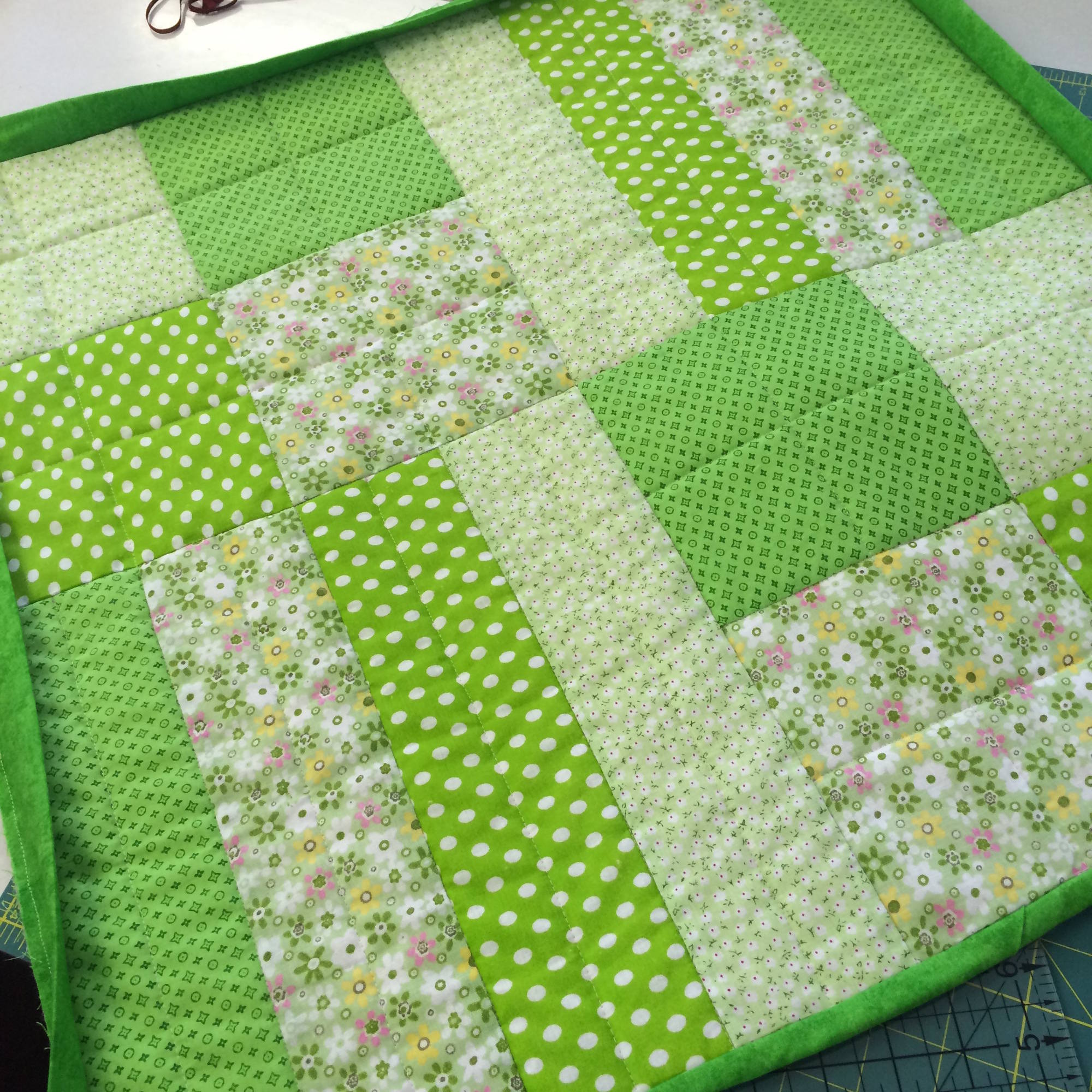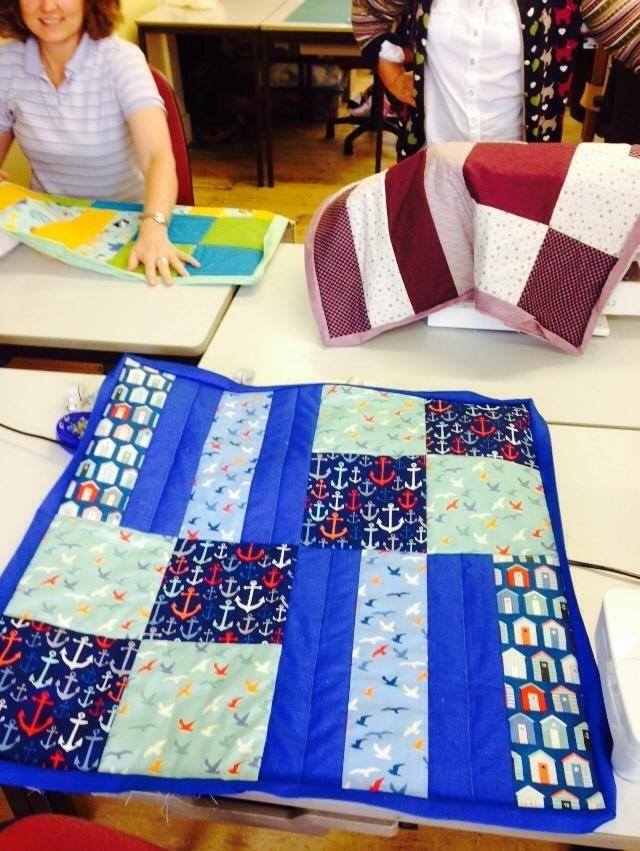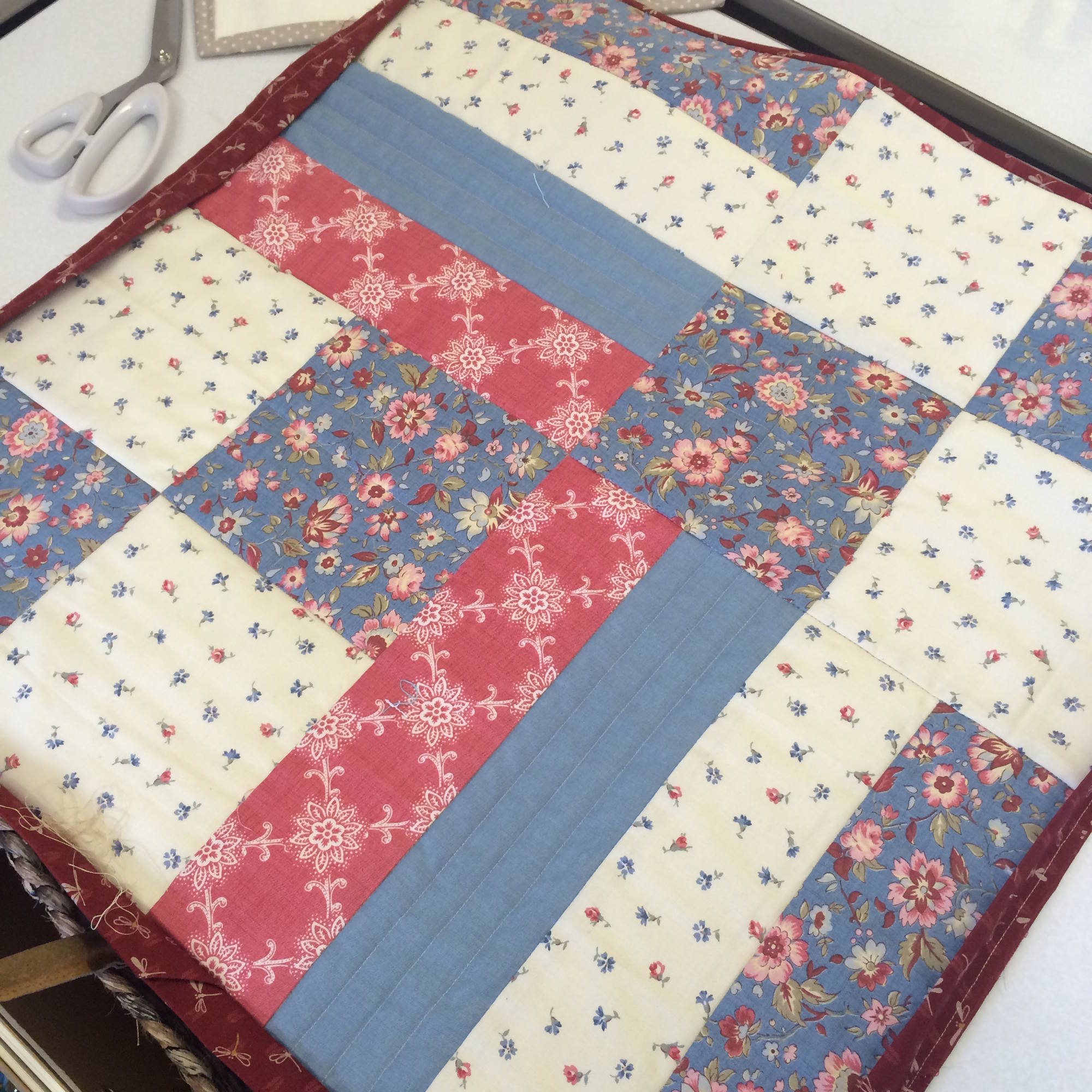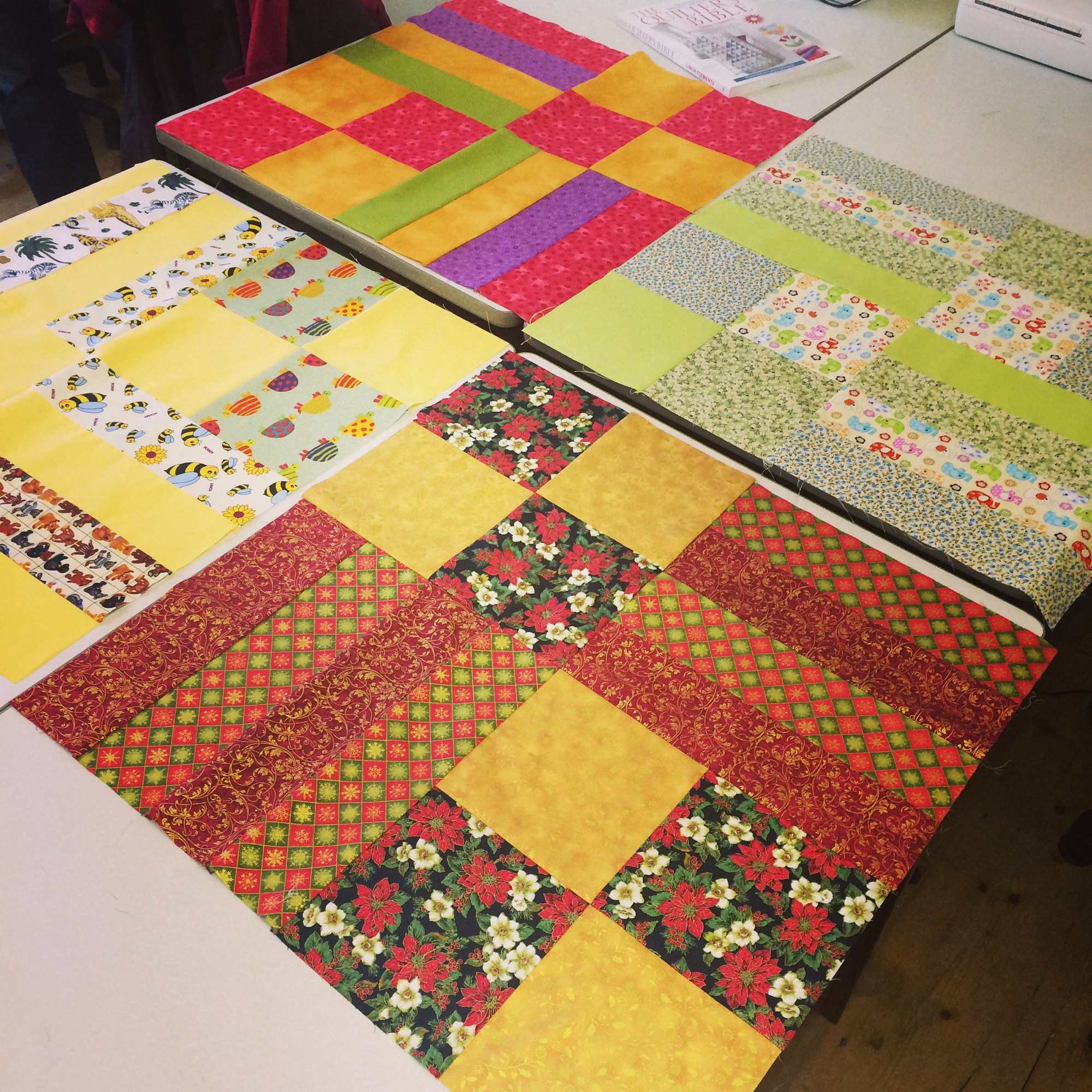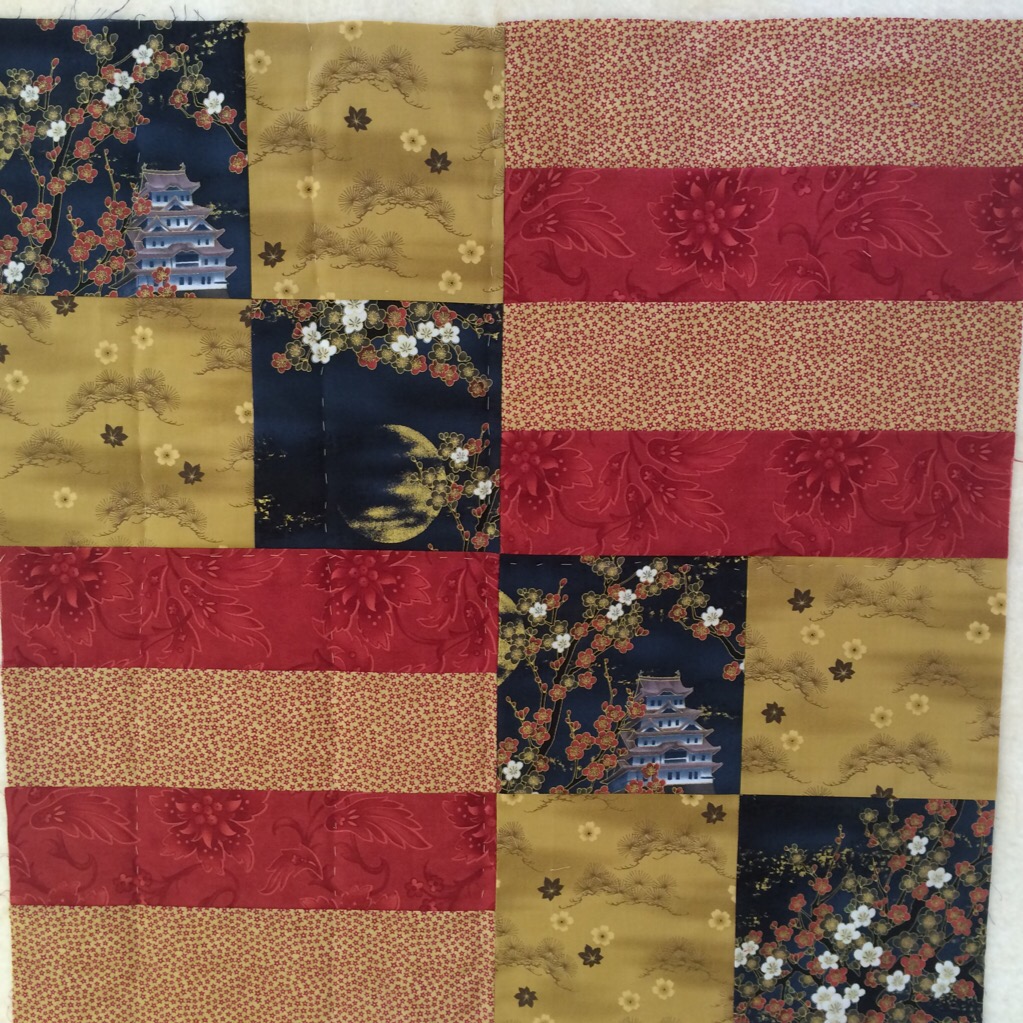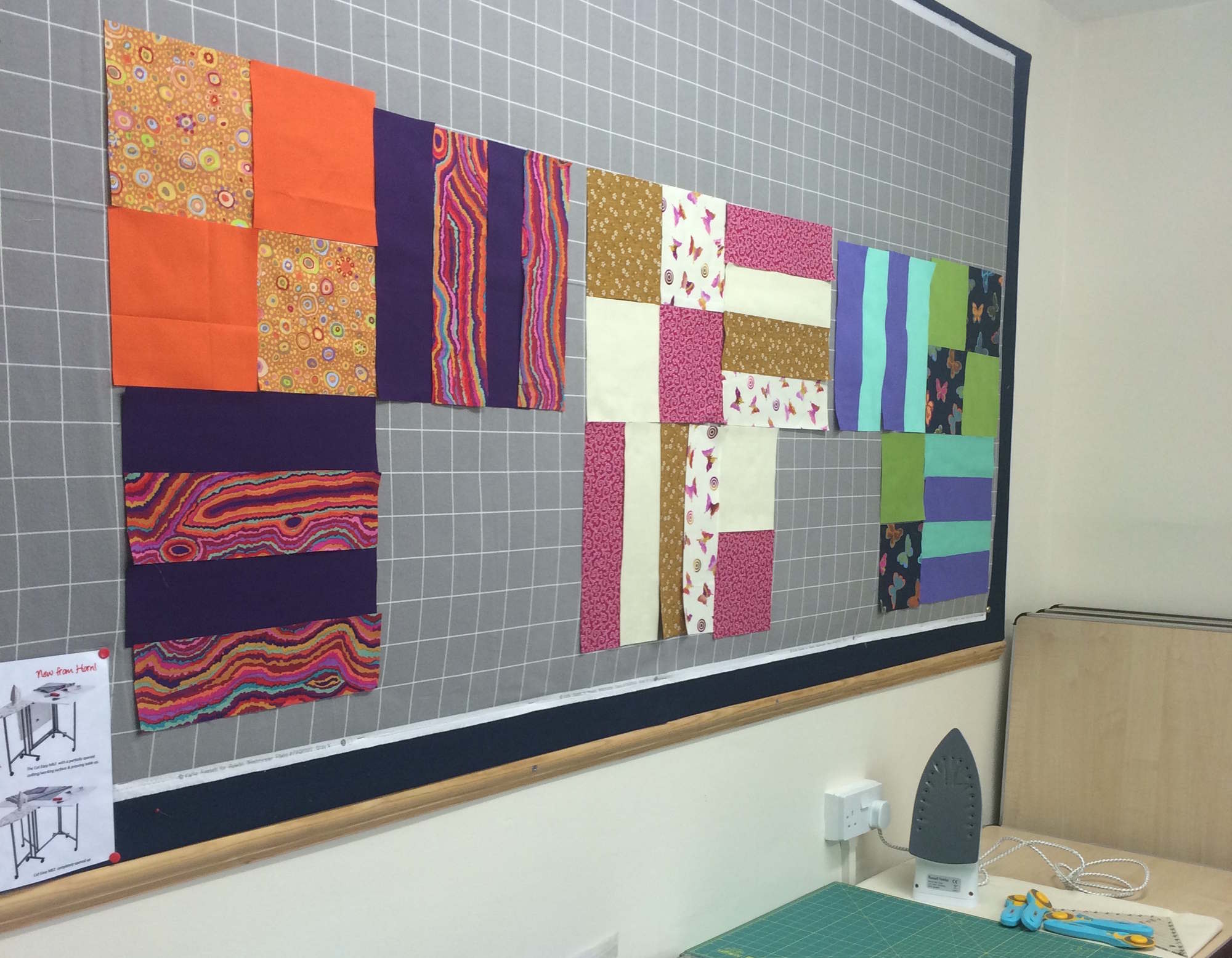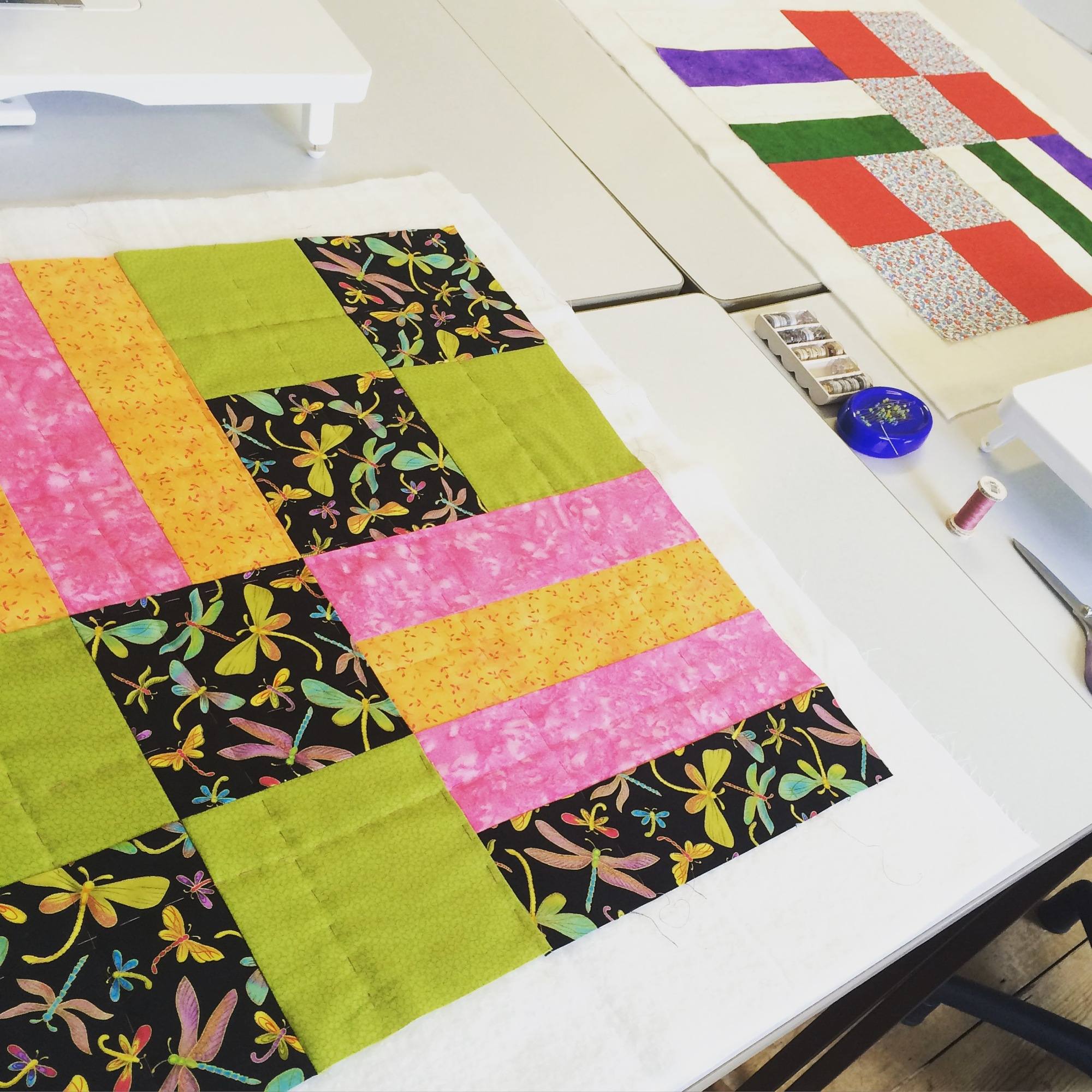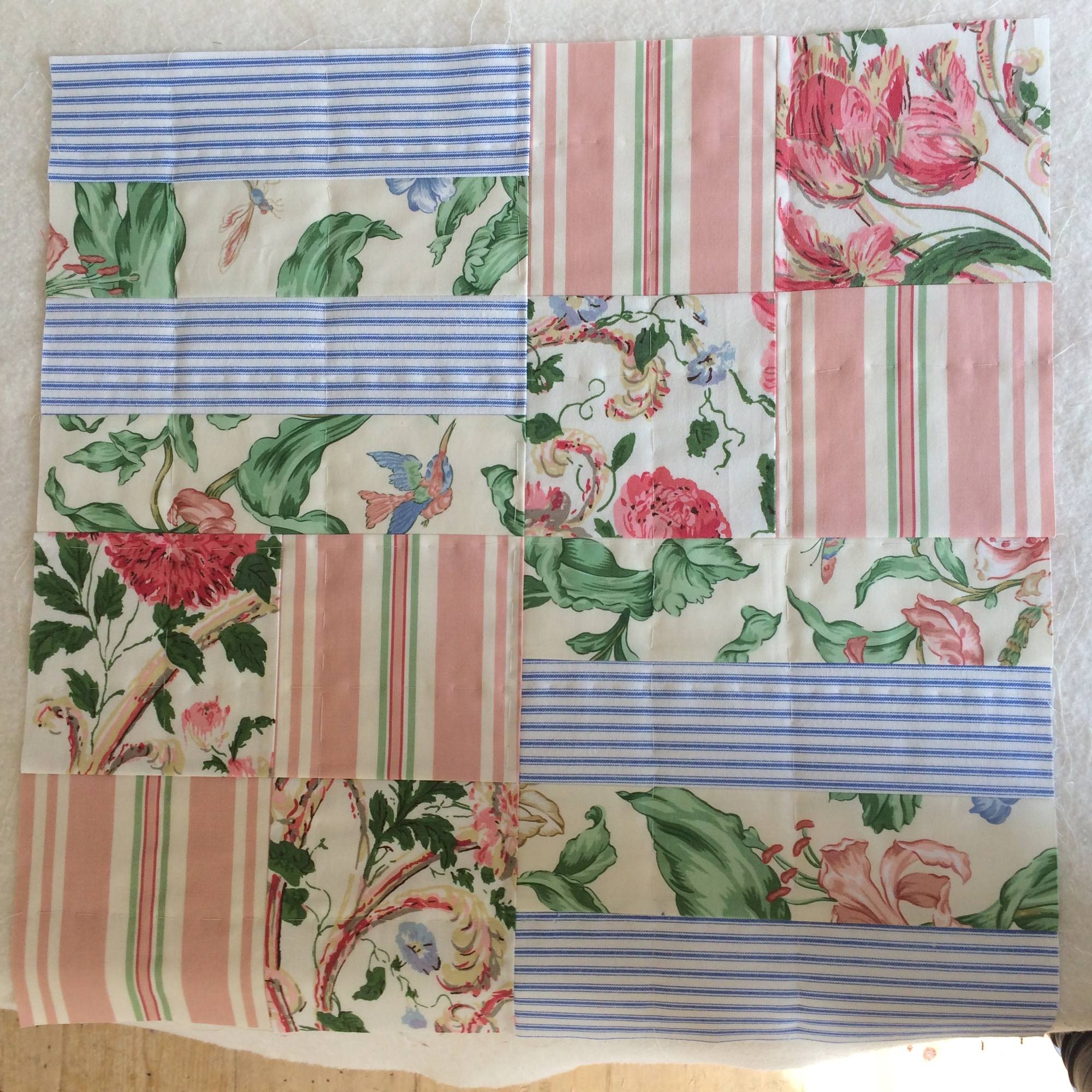 WHAT DO I NEED TO BRING TO THE CLASS?
For this class we provide all the equipment needed - even the sewing machines! So you can find out whether you enjoy quilting - which of course, we're sure you will - without needing to invest in the equipment first.
You will only need to bring the following fabrics:
Four 50cm x 50cm squares ('fat quarters') of fabric for the patchwork

25cm (cut across the full width) of fabric for the binding

All other materials and threads will be provided. Once you've booked the class, we will send you an email with more detail and advice on how to choose your fabrics. If you come into our shop before the class, we can help you with your fabric selection.
We do provide the sewing machines and accessories for this class. However, if you would prefer to bring your own machine, please contact us so that we can make sure you also have the neccessory machine accessories for the class.
CLASS LEVEL: BEGINNER
This class requires no prior knowledge and is perfect for absolute beginners - even if you've never used a sewing machine before (or not for a very long time!)
It is also suitable for those who have perhaps 'dabbled' in some patchwork and quilting, or who have only sewn it by hand in the past. It also appeals to those who have so far been self-taught and would like to improve their knowledge and skills.
NEXT CLASS DATES
PLEASE NOTE THAT ALL CLASSES ARE SUSPENDED UNTIL FURTHER NOTICE DUE TO THE CORONAVIRUS PANDEMIC.
We are currently unable to give future dates or take bookings whilst things remain uncertain.
Thank you for your patience during this time.
TO BOOK PLEASE CALL OUR SHOP ON 01392 275660
Group Bookings: If you have a group of 4 people minimum, we are able to offer this as a private course. Please contact us for details and ask to speak to Jenna.