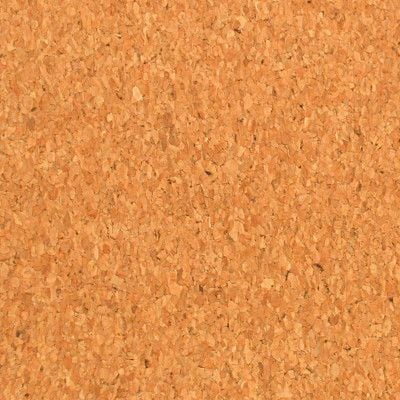 Modelo Fabrics - Cork Fabric - Natural Fine Grain - GFCK1609
Half metre
Cork fabric (also known as cork leather) is a versatile fabric which sews easily and is perfect for projects such as bag-making or applique.
Fabric code: GFCK1609 Natural Fine Grain
Manufacturer: Modelo Fabrics
Fabric: 100% Cork
Width: 150cm / 60 inches
The price indicated is for half a metre.
Multiple units of fabric will be cut in one continuous piece, unless otherwise stated.
Example: If you would like to purchase 1 metre, you will need to enter "2" as the quantity (2 x 1/2 metre = 1 metre)
For example:
1 x half metre piece = 50cm x 112cm (approx.)
2 x half metre pieces = 1 metre piece
3 x half metre pieces = 1.5 metre piece
4 x half metre pieces = 2 metre piece
5 x half metre pieces = 2.5 metre piece
6 x half metre pieces = 3 metre piece