KNOW YOUR OVERLOCKER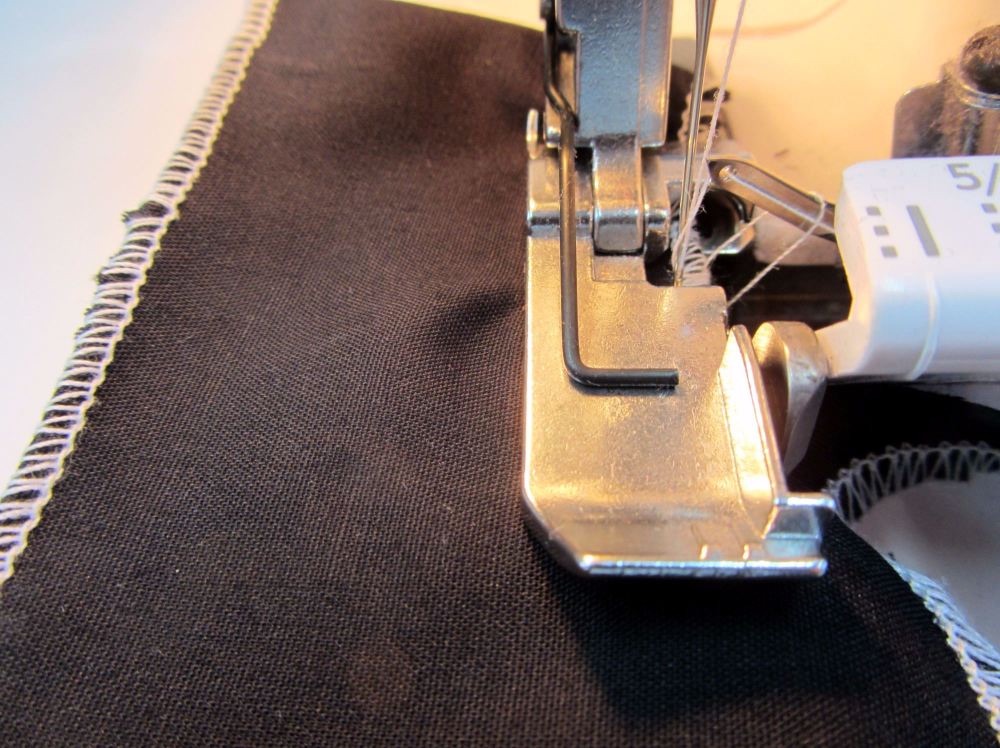 Do you have a new overlocker that you want to learn how to use? Or is your machine sitting in the back of a cupboard being feared? Then come along to our "Overlocker for Beginners" class with Janet Williams.
The course is designed to teach you all you need to get started on your overlocker. Whether you are a beginner or experienced, whether your machine is new or simply feared, you will learn how to use it with confidence. Not all overlocker machines are the same - and because you bring your own to the class, you will learn very specifically about your machine.

We take you through your machine step by step, explaining what each part does. This class provides the perfect foundation and is an opportunity to start learning about what your machine can do.
During the class you will learn about:
You will leave feeling knowledgeable and confident that you can use your machine on your own.
WHAT DO I NEED TO BRING TO THE CLASS?
You will need to bring the following items with you:
Overlocker machine - including all its tools and accessories

One woolly nylon thread

('Woolly nylon' thread can be purchased from us on the day of the class. Don't worry if you don't know what it is - that's what the class is for!)
NEXT CLASS DATES
PLEASE NOTE THAT ALL CLASSES ARE SUSPENDED UNTIL FURTHER NOTICE DUE TO THE CORONAVIRUS PANDEMIC.
We are currently unable to give future dates or take bookings whilst things remain uncertain.
Thank you for your patience during this time.