Introduction to Improv Piecing with Nicholas Ball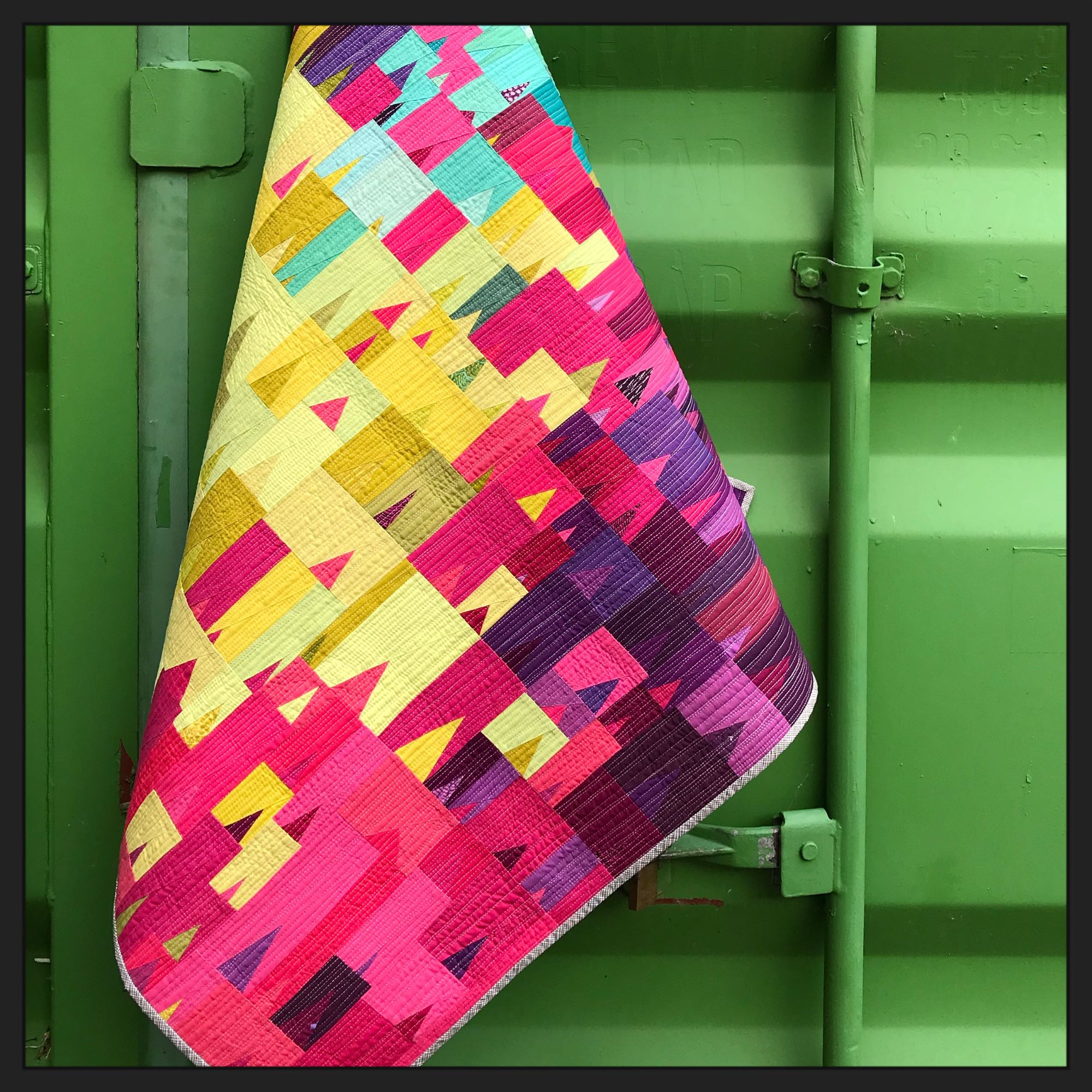 Join experienced improv quilter Nicholas Ball on an liberating quilting journey, learn how he finds inspirations from unusual places and how he translates them into fabrics and quilts.
During the class, you'll learn to sew in a organic way through his triangle, curves and insert techniques. You'll then learn how to mix and match these quick and easy units in all manner of ways.
This is a class perfect for beginners and those who have approached improv before. The class will show you how a liberated approach to sewing will open up a world of creative possibilities.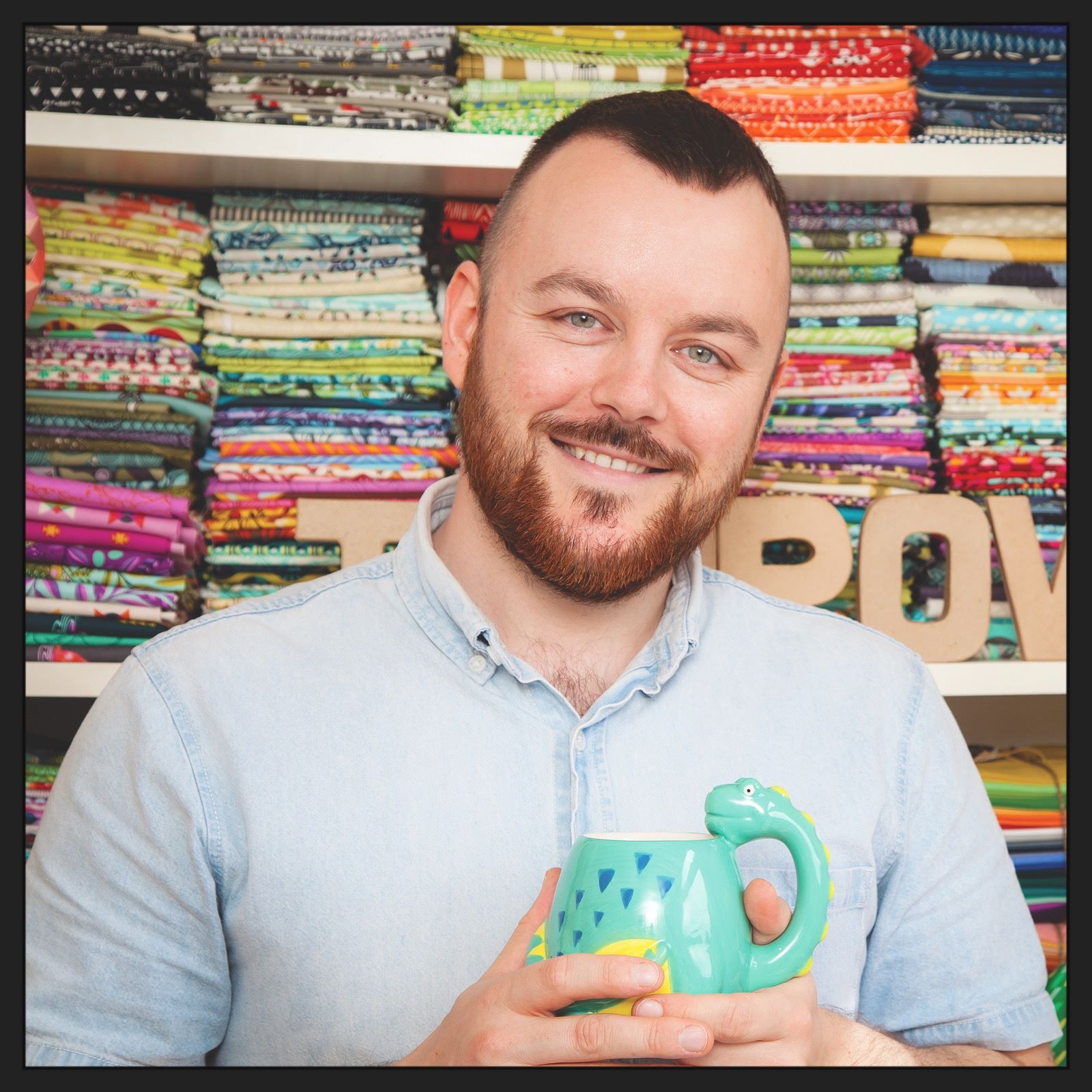 ABOUT THE TUTOR

Nicholas Ball is a fabric addict from Cardiff, South Wales. After graduating Art School in 2006, it would be some six years before the quilting bug bit.
With a passion for improv quilting, Nicholas' aesthetic is an organic one, preferring to sew without the use of patterns or templates. He takes a lot of inspiration from natural world and his Vegetable Patch quilts showcase his love for liberated sewing.
He has taught improv quilting both nationally and internationally, contributed to the UK leading quilting magazines and was a co-presenter of the QNNTV show 'Quilt Monkey', alongside fellow UK quilter Katy Jones. His debut book 'Inspiring Improv' was published in April 2019 by Lucky Spool.

WHAT DO I NEED TO BRING?
An email will be sent to you before the class, explaining what you'll need to bring with you
A range of scraps of fabric in a range of small and large shapes and sizes (it is best to bring more rather than less - so bring along everything you have!)
Sewing machine with a 1/4" foot
Rotary cutter & cutting mat
Small quilting ruler
Cotton sewing thread (we recommend Aurifil, which is available to buy on the day)

NEXT CLASS DATES:
PLEASE NOTE THAT ALL CLASSES ARE SUSPENDED UNTIL FURTHER NOTICE DUE TO THE CORONAVIRUS PANDEMIC.
We are currently unable to give future dates or take bookings whilst things remain uncertain.
Thank you for your patience during this time.