Gift Vouchers
Buy our gift vouchers online here!
Can't decide what to buy for the special person in your life who loves sewing? Then our gift vouchers are the perfect present!
We are able to sell gift vouchers from £5, and your loved one can choose to spend the voucher on anything in our shop, including our classes. We can even sell the voucher for a specific class if you prefer.
Each gift voucher comes complete with a beautiful handmade sewing-themed card.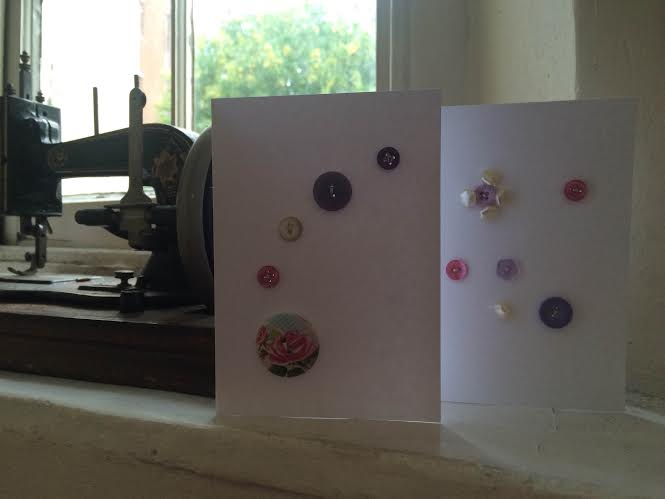 Our gift vouchers can even be used towards a new sewing machine, making them the perfect way to contribute towards a particularly special purchase.
You can still purchase one of our gift vouchers even if you don't live locally yourself. Simply phone us on 01392 275660 if you would like to make payment over the telephone. Alternatively, you can purchase them online here.

So why not take the guesswork out of gift-giving, and treat that special someone who loves sewing to a present they'll really adore!