MACHINE APPLIQUE FOR BEGINNERS
(All materials for the project are included)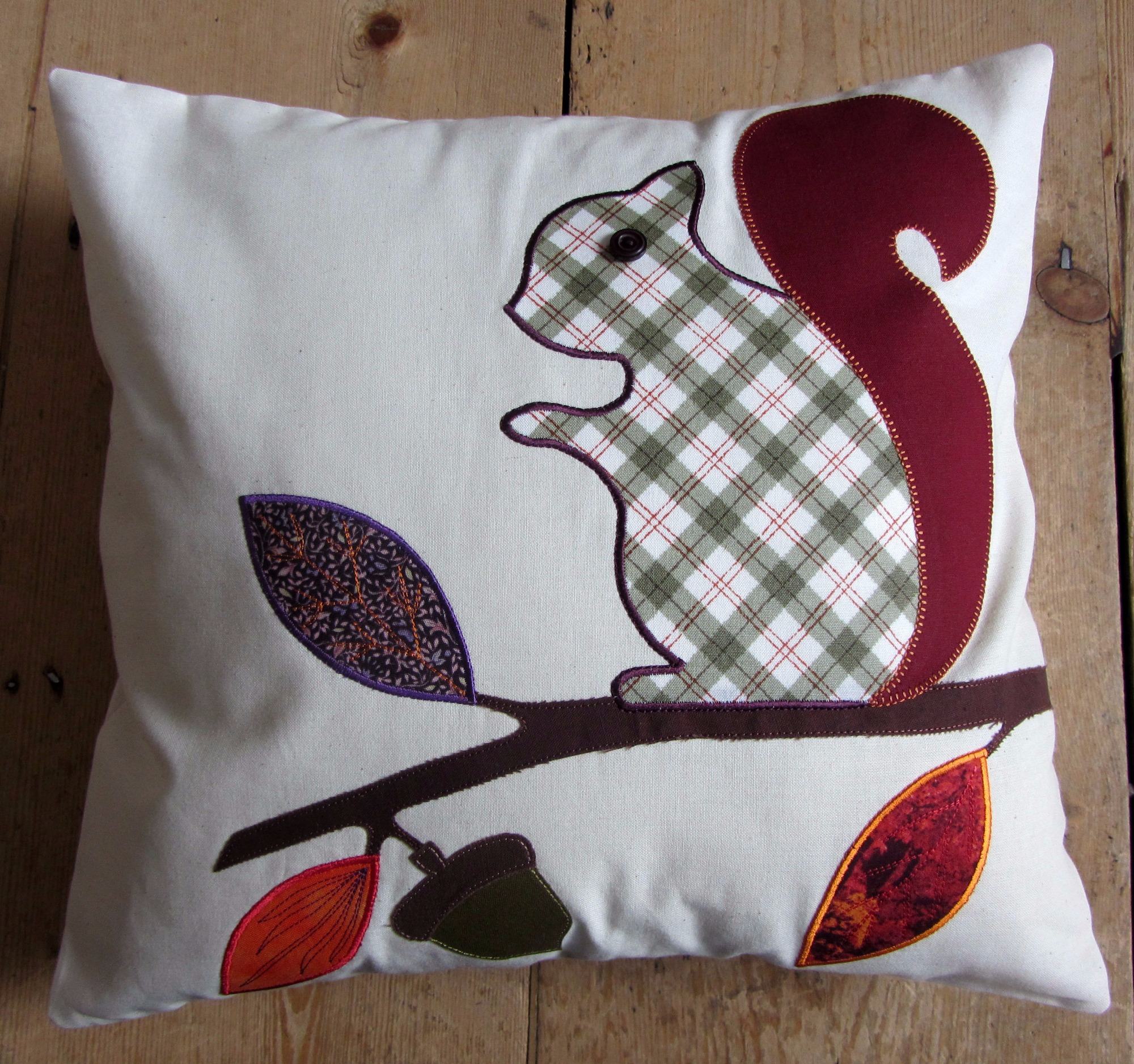 This class teaches the fusible (raw edge) method of applique, by making a project which is perfect for beginners.
At its simplest, 'appliqué' means placing one piece of fabric onto another and stitching it in place. It's a wonderful sewing technique because it allows you to express your creativity and can be used in such a wide variety of projects. If you've already started the patchwork and quilting journey, appliqué opens up a whole new world of possibilities!
This class is ideal for those who want to know the basic principles of applique in order to incorporate their own designs into their projects. Whether you want to sew motifs onto bunting or clothing, take the first step to creating a whole quilt of appliquéd blocks, or simply learn a little more about your machine - this class is the perfect place to start.
As well as teaching the technique itself, we focus on how to sew around the applique shapes neatly - including those tricky curves and corners - using all the most popular stitches.
The techniques you will learn about include:
Making your own applique designs

Creating the individual applique shapes

Using fusible webbing

Using straight stitch, satin stitch and blanket stitch

Stitching around the corners in your applique shapes

Making a simple envelope cushion cover

WHAT DO I NEED TO BRING TO THE CLASS?
You will need to bring the following items with you:
Sewing machine - including all its accessories and tools

Everything else, including all the required materials and threads for the project, will be provided.
NEXT CLASS DATES
PLEASE NOTE THAT ALL CLASSES ARE SUSPENDED UNTIL FURTHER NOTICE DUE TO THE CORONAVIRUS PANDEMIC.
We are currently unable to give future dates or take bookings whilst things remain uncertain.
Thank you for your patience during this time.